Effective Neck Pain Treatment in Englewood
Drug & Surgery Free Help For Neck Pain
Englewood chiropractor Dr. Teague can help when it comes to neuromuscular skeletal problems – we know chiropractors are the best option for non-surgical care. Your health, happiness, and results are our top priorities.
Spinal Decompression Therapy Offers Fast Neck Pain Relief
Spinal decompression is a nonsurgical, traction based therapy for the relief of neck pain. It decreases pressure on your spine and can greatly reduce neck pain. Spinal decompression is FDA approved and has a high success rate, even after surgery.
Dr. Teague has freed hundreds of patients of neck pain during his 35 years in practice. You could be next.
Don't put up with chronic neck pain – call us at (937) 836-1000 or book an appointment online now!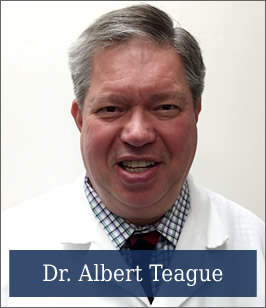 Neck Pain Treatment in Englewood