5-Star Chiropractic Care In Englewood
Feel Fantastic at Teague Chiropractic
We are proud to offer quality chiropractic care for the whole family. Whether you suffer from chronic pain, have been injured in an accident or simply want to reach your full health potential, you'll be amazed how chiropractic care can improve your quality of life.
We believe everyone should experience the benefits of our outstanding chiropractic care. This is why we offer same-day appointments, have convenient hours, and accept insurance, including medicare and medicaid.
Call (937) 836-1000 or request an appointment online now!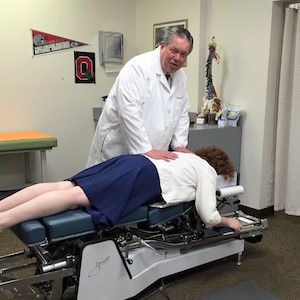 Conditions Commonly Treated
These are the condition most associate with chiropractic and we have great success with these. Most people do not know that the same nerve interference (subluxation) that causes back and neck pain can also cause a large variety of other conditions not seemingly related to the back and neck. These include (but are not limited to):
Headaches
Bladder problems
Sinus problems
Menstrual problems
Shoulder pain
Vertigo
Hand/elbow pain
Sciatica
TMJ
Ear infections
Asthma
Hip problems
Allergies
Knee problems
Stomach
Other digestive problems
Feet problems
Planter's fasciitis
Start on your road to wellness today – Call us at (937) 836-1000 or request an appointment online!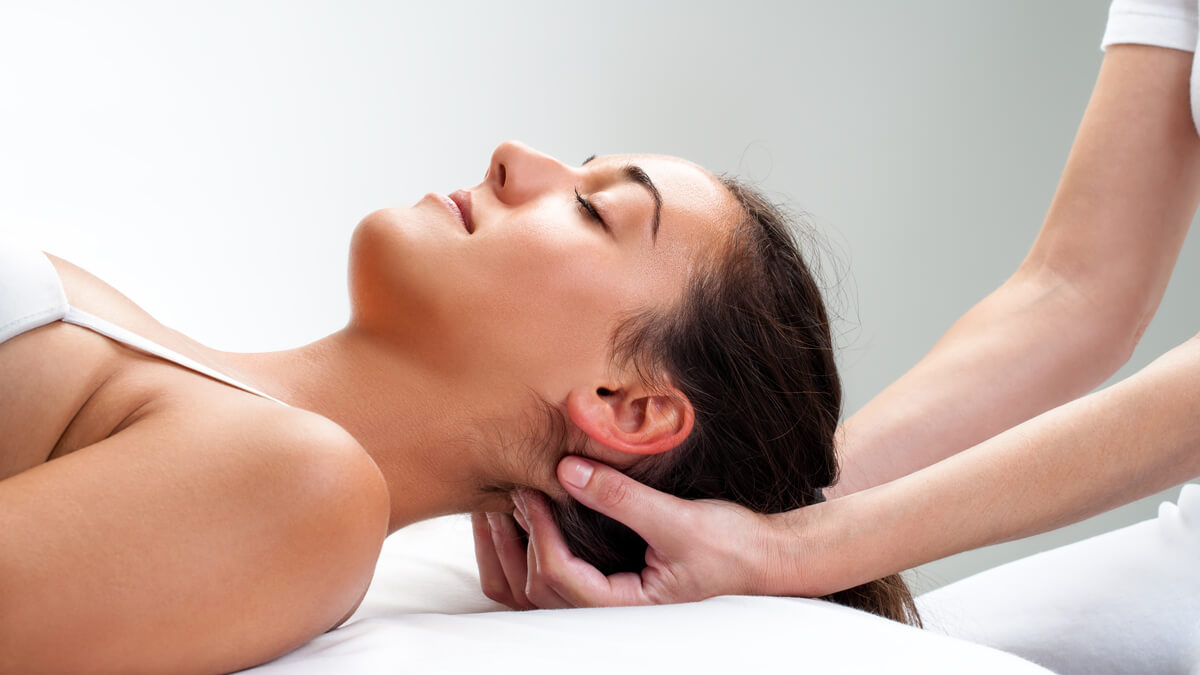 A Different Approach to Chiropractic
At Teague Chiropractic we specialize in full spine adjusting and are the only chiropractor in the area to utilize this approach. When only one area is adjusted, the other parts of the spine tend to compensate due to gravity. They do this because the body seeks balance. Unfortunately, these compensations always lead to new problems.
With full-spine adjusting, true correction can take place-not just symptom relief.
Our care does not involve popping and twisting of the spine. The techniques we use help our patients to relax and enjoy their office visits. Sometimes our patients also receive passive care. These remedies include hot and cold packs, ultrasound, spinal decompression, electrical muscle stimulation and cold laser therapy.
We can see you today – Call (937) 836-1000 to get started!
Had been going to another Chiropractor for about 5 months without any real relief. After going to Dr. Teague after just 3 visits I felt much better and would recommend Dr. Teague to anyone.

Dr. Teague is awesome and he always does great work. He is friendly and his staff is amazing.

I have been going to Dr. Teague for many years. I had lower back issues that would flare up from time to time. Dr. Teague always fixes me up. He's a very talented and capable chiropractor that I recommend to anyone with issues.

I had some pre existing injuries in my lower back and tendonitis in my shoulder. A couple visits, and i was feeling 100% again. Dr.Teague does an amazing job and addresses anything from a bad knee to adjusting your sinuses. I highly recommend him to anyone for all ages.

Dr. Teague helped relieve the chronic pain I was experiencing in my legs. Thanks to Dr. Teague I am now able to return to running! Thank you Dr. Teague for your help.

Teague Chiropractic has a very friendly and welcoming atmosphere, with exceptional staff. I've suffered from crippling back pain for years and since seeing Dr. Teague I've had so much relief. With regular visits I now have my life back. I highly recommend Teague Chiropractic.

Dr. Teague and his staff are always pleasant and helpful. Before I started seeing Dr. Teague I thought I would have to live with chronic back pain the rest of my life, however once I started seeing him, I no longer live with back pain. Thanks Dr. Teague helping me to feel younger than my age.

I have been going to Teague Chiropractic for several years and with amazing results. I was in extreme pain and through several treatments and continuing maintenance I am able to go about my daily life with ease. I would recommend Dr. Teague to all.

I've been going to Teague Chiropractic for a few years now. My shoulder would not stop hurting, but after a couple of visits with Dr. Teague, it stopped hurting and hasn't hurt since!! He's also been able to adjust my back and neck which keeps me from having headaches. Great place to go!

Teague Chiropractic is the best ever!! My back feels incredible after I am adjusted. I recommend them to everyone!

Dr. Teague is always able to get me in when I need him. He and his staff are very friendly and wonderful. He completes my adjustments quickly and their hours are great so I am able to get in before work. Thanks Dr. Teague and your staff! You are all awesome!
Book Your Appointment Online
Gentle Chiropractor Serving Englewood, And Surrounding Areas